Designing & Developing
Great Experience
With over 20 years of experience in the IT and healthcare industry, our unparalleled service was developed specifically to meet the most complex needs of our clients. We are committed to innovating to meet the changing needs of Australian organisations, to putting customer service first in everything that we do. Our experience across the entire IT and communications environment, working with a wide range of organisations to provide specialist and strategic support will offer you the best experience.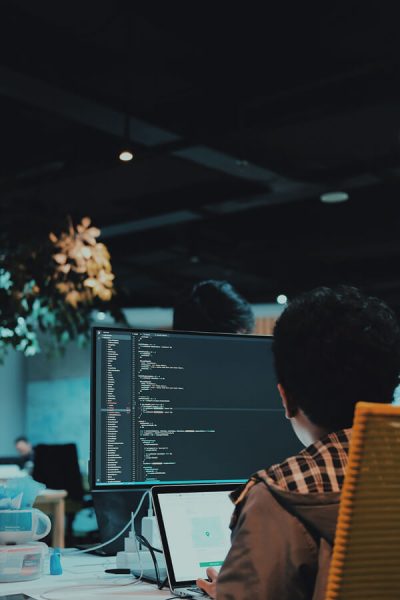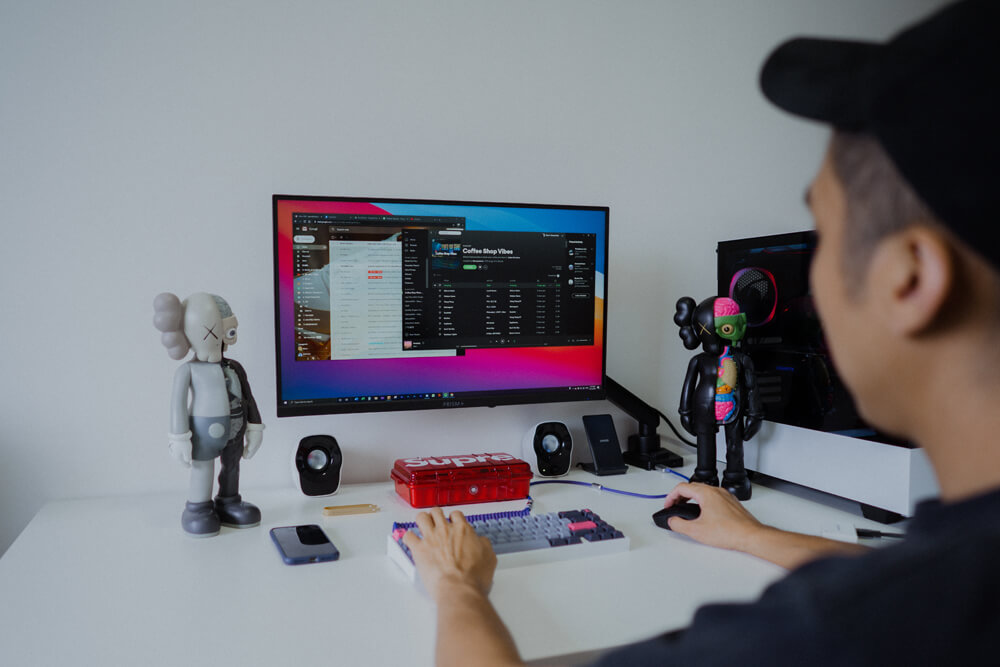 Software Migration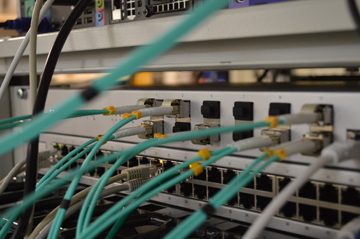 ICT Infrastructure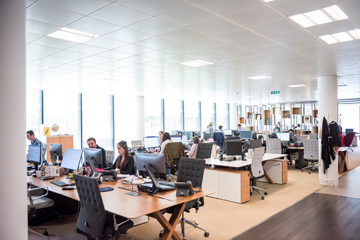 VoIP Solutions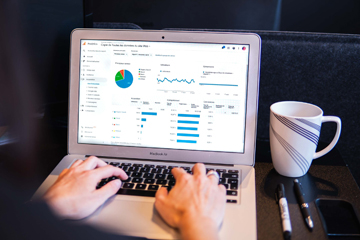 SEO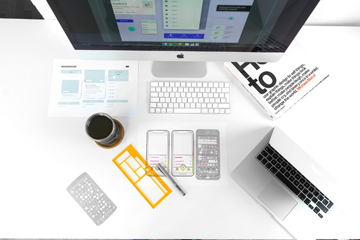 Product Design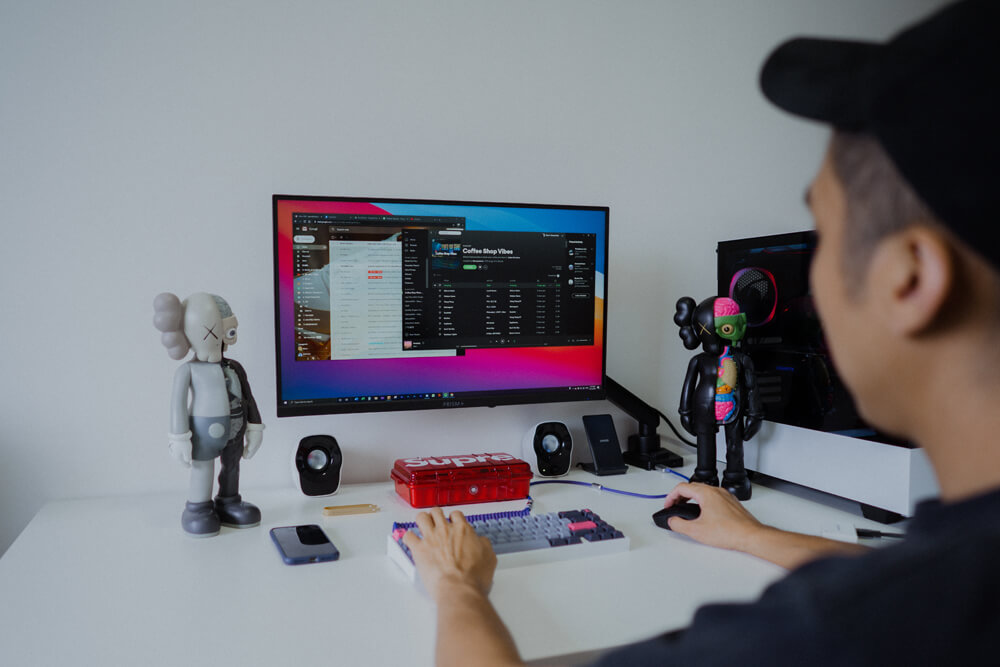 Consulting
If you have any questions about what we offer, who we are, how much it will cost — anything at all — fill out this form and one of our team will get back to you ASAP.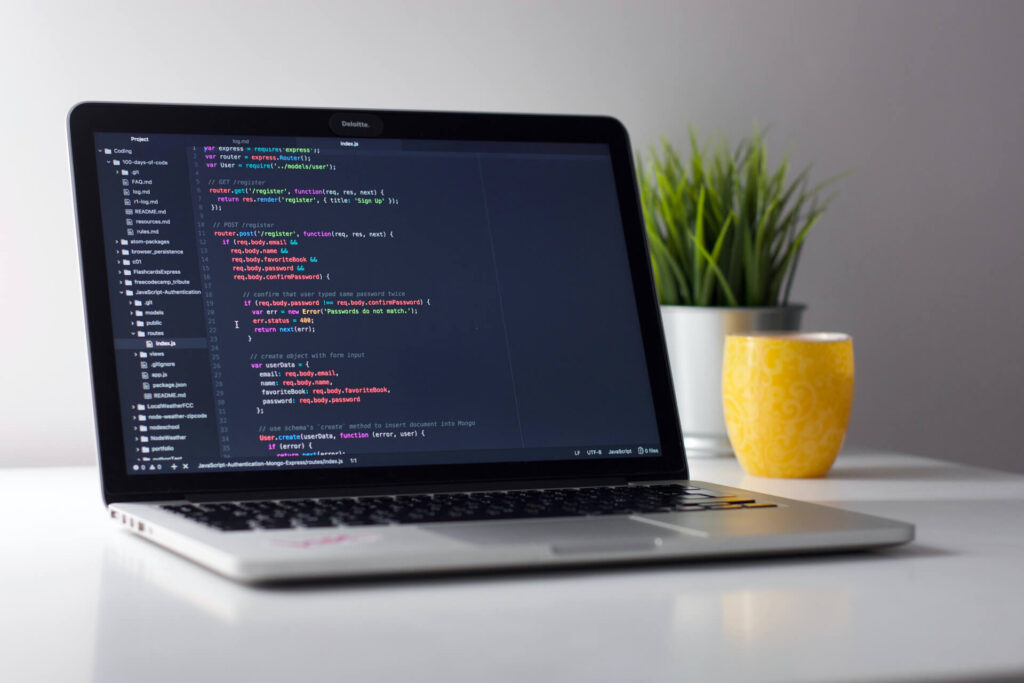 Let us build your project